arkadaşlar heavy rain türçe yama çıktı bu harika oyunu yakın zamanda kanalımda türkçe olarak yayınlayacağım yama linki aşağıda herkese keyifli oyunlar.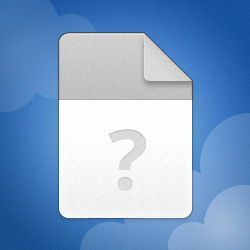 MediaFire is a simple to use free service that lets you put all your photos, documents, music, and video in a single place so you can access them anywhere and share them everywhere.
kurulum sırasında sorun yaşayan arkadaşlar aşağıdaki rehberden sorunu giderebilir.
NOT: Rehber içeriği ve anlatımı tamamen bana ait olup, işlemler test edilerek dosya ve bilgi paylaşımı yapılmıştır.Başka siteler de veya forumlar da, kaynak ve paylaşan kişi olarak adımı yazmak suretiyle paylaşılabilir. Emek verdiğim şeyi çalanlara HAKKIMI HELAL ETMİYORUM! Merhaba...
www.newgamex.com
Son düzenleme: